Housing
Existing Housing Survey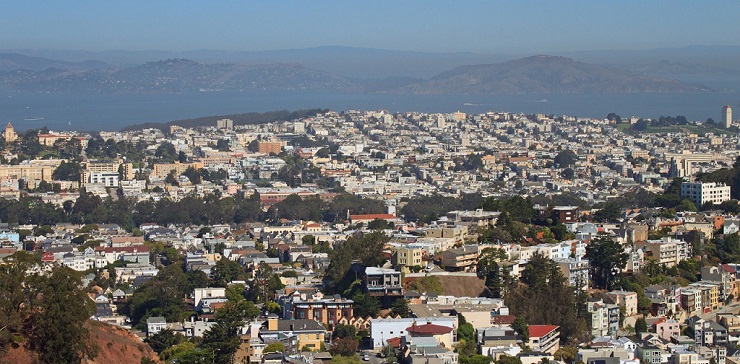 While the City has long struggled with housing affordability, it is more difficult than ever for low and moderate income households to find desirable housing they can afford. The San Francisco Planning Department believes that the City needs to expand and improve policies that will work to allow current residents to remain in the City and increase affordability for everyone. 
To that end, Planning is asking residents to complete the Existing Housing Survey, designed to better understand how well the current San Francisco housing stock meets the needs of those who live here - at all income levels. The Survey is part of a broader research project undertaken by Department staff to better identify the current state of existing housing and the trade-offs San Franciscans make when choosing a place to live. 
Planning would like to know: How long have you lived in San Francisco? Do you own or rent? What matters most to you when making housing decisions? Does your current residence meet your overall household needs? The information collected will complement secondary data sources in order to identify and assess the housing needs of different incomes in the short, medium, and long term.  
The Survey should only take 8-10 minutes to complete. We sincerely appreciate your time. You can access the Survey here.
Contact
For more information, please contact Pedro Peterson at Pedro.Peterson@sfgov.org.